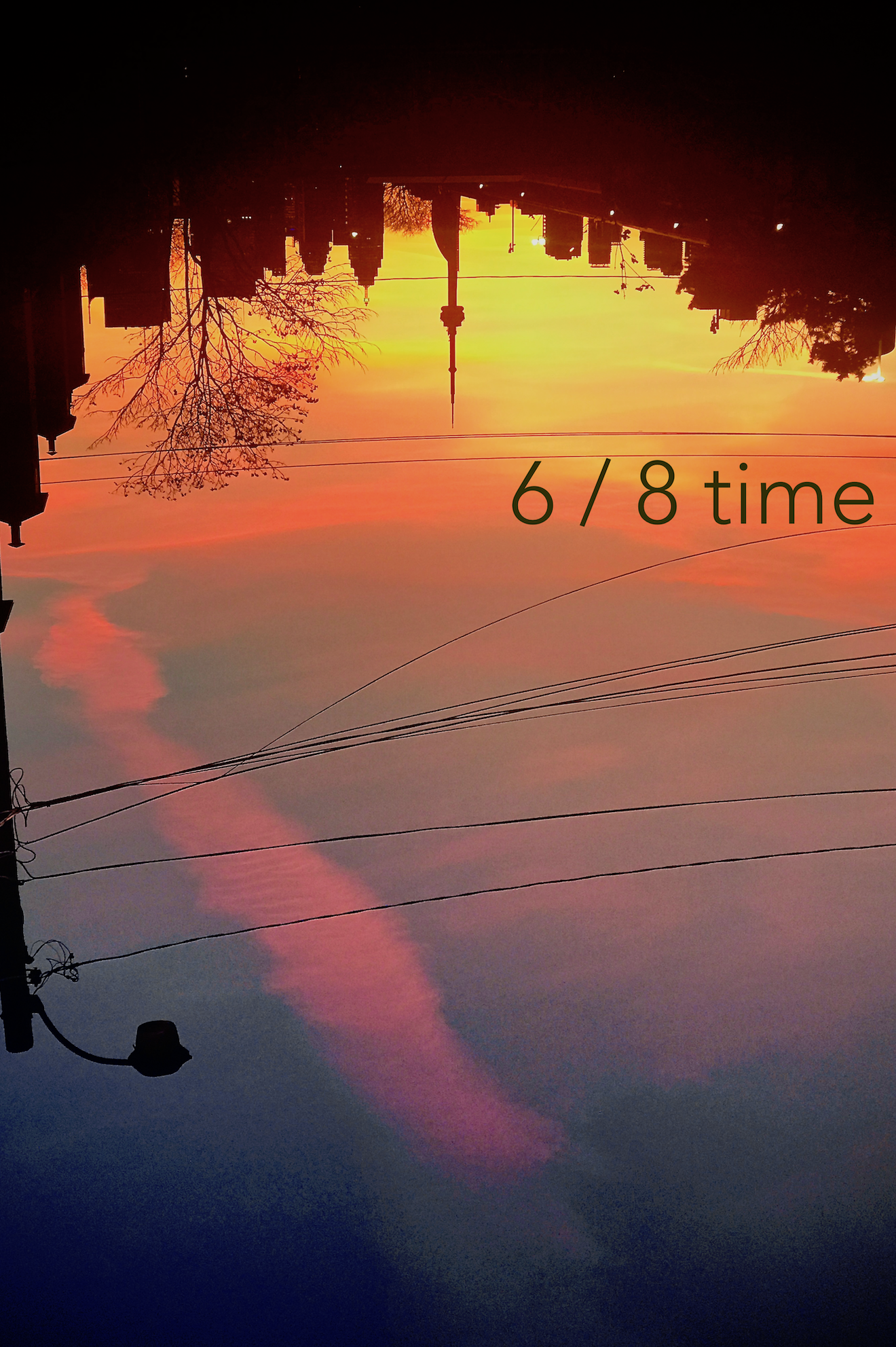 Not a love story about a songwriter whose first love is music and the radio host that falls for her.
An elderly woman recounts her holocaust like story of living through America's second civil war as a tween in the south.
The Mars Rover has just discovered something that not only sheds light on where we all came from but also has grave consequences for the human race.